Virtual VRQ Level 4 Waste and Resource Management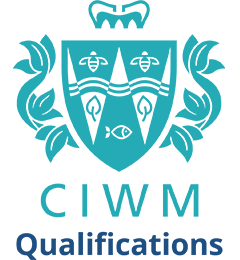 For operators new to the waste sector looking for a taught method of learning that will provide the knowledge and skills needed to work competently, the VRQ is the best route for you!
The VRQ is an intensive 5 day course, allowing delegates to demonstrate their knowledge in a more academic approach; an alternative route for those required to complete the Level 4 CIWM/WAMITAB for a low/medium risk facility without the requirement of on-site assessment. See the full list of VRQ course units here.
It is suited to anyone who may be unable to collect a full portfolio of evidence due to being new to the industry or lacking site resources.
The VRQ can also be delivered virtually - this allows delegates to complete the course from the comfort of their own home whilst still receiving all the information and tutor-led support received during normal classroom delivery. See our full list of virtual dates here.

Waste Training
10 Places Available
Virtual Training (Distance Learning)
09:00 - 17:00
Make a Booking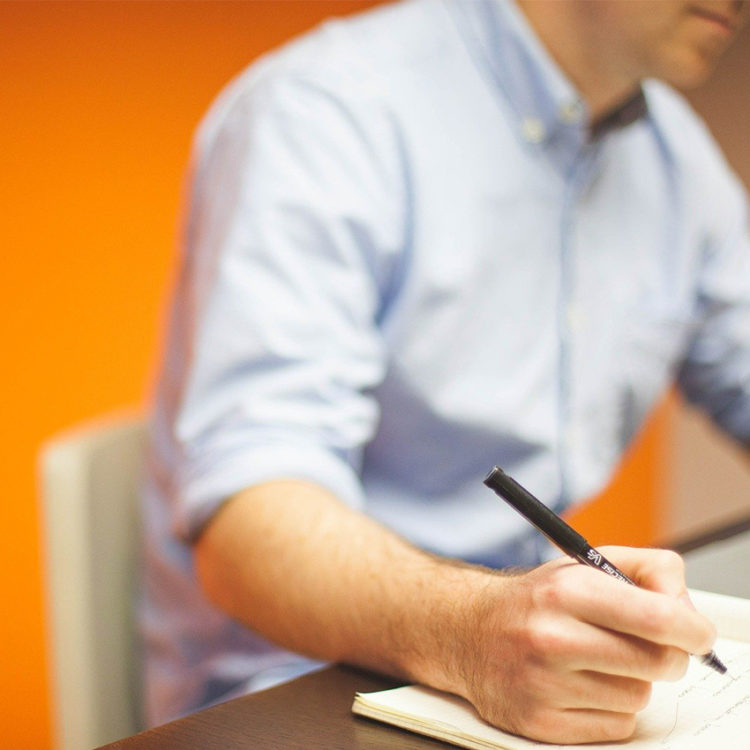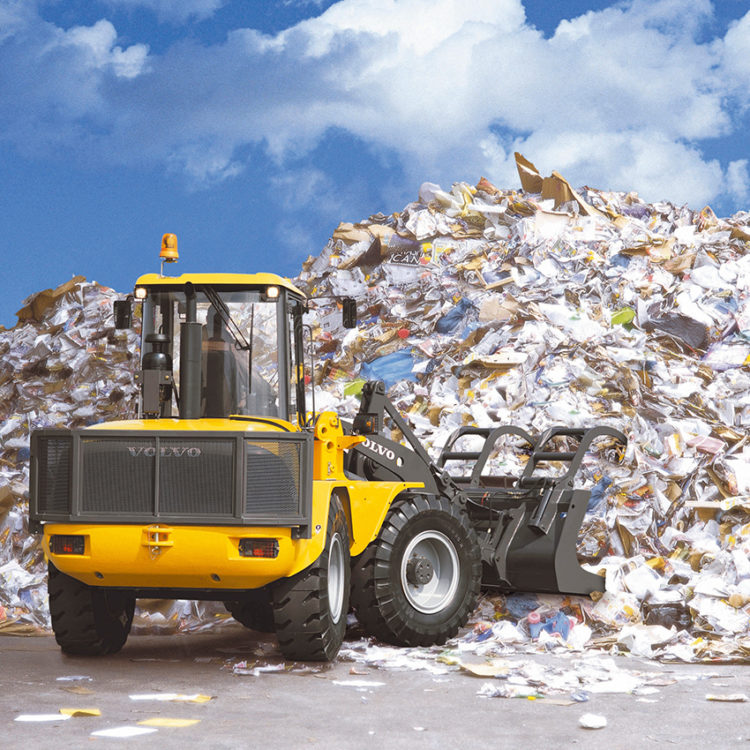 Sorry, we are not taking bookings on this course.