CIWM (WAMITAB) Continuing Competence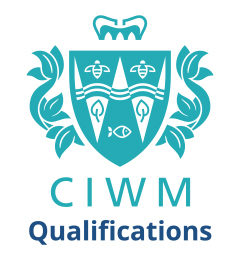 To meet the requirements of the CIWM (WAMITAB) Operator Competence Scheme, technically competent people are required to pass their Continuing Competence test every two years.
We offer an online revision course to help prepare you for your test and update you on any relevant changes to guidance and legislation. The course includes sample questions to allow you to gain an insight into what is expected on the day of the test. Please see our Course Calendar for available dates and to book your place.

We are flexible in our approach - we can arrange this revision course to take place at your premises if that fits in better with the operations of your site. Please contact our team for further details.
Make an Enquiry