CIWM (WAMITAB) Continuing Competence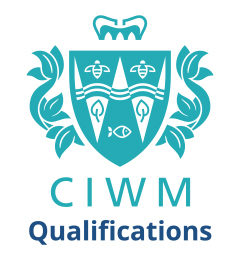 As a CIWM (WAMITAB) approved provider, we offer a Continuing Competence Preparation Course for those who want to update their technical competence knowledge prior to taking their test.
To ensure your permitted facility meets the requirements of the Operator Competency Scheme provided by CIWM, all technically competent people must demonstrate that they have kept their knowledge up to date by taking the continuing competence test every 2 years.

Our Continuing Competence preparation course is designed to help you prepare for your touch screen test. The course is written around the syllabus for the Continuing Competence Test and provides updates on the generic elements, Legislation, Healthy & Safety and Environmental Protection, and also on your specific activity. It will also will include sample questions which gives you insight to what your test will be like on the day

We offer a flexible service to fit the operations of your site, this revision course is available as a public course or can be delivered at your site. Our new e-learning course will be available from 2024.

Please see our Course Calendar for available dates and to book your place.

We are flexible in our approach - we can arrange this preparation course to take place at your premises if that fits in better with the operations of your site. Please contact our team for further details.
Make an Enquiry