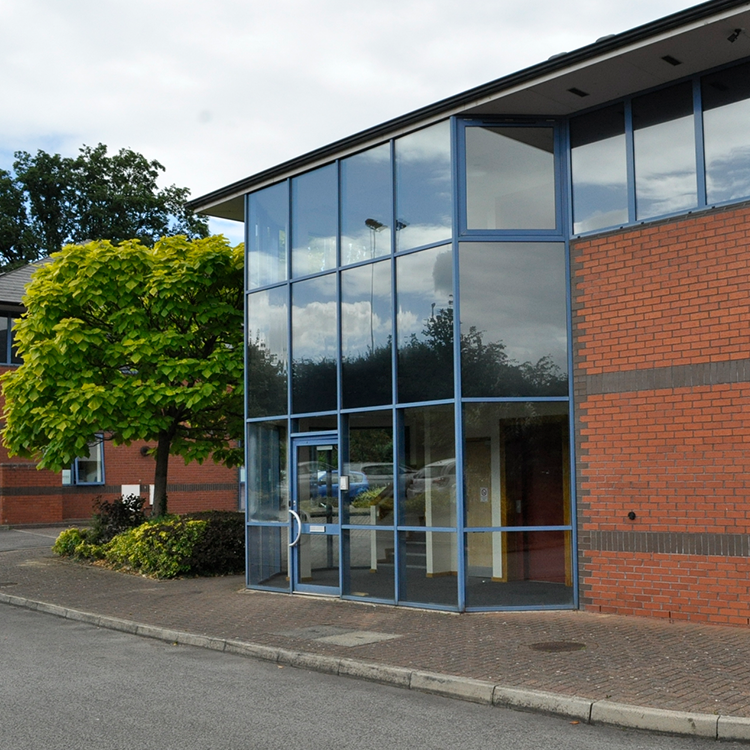 Equipment operator and associated training courses developed for Local Authorities in control of a range of services such as highway maintenance (including gully and road cleaning) transportation, and waste management.
We are always aiming to grow our offering and provide the most efficient training service to our customers possible and strive to support all aspects of your industry development.
Contact our team today for a full list of training courses applicable to the Local Authorities sector.