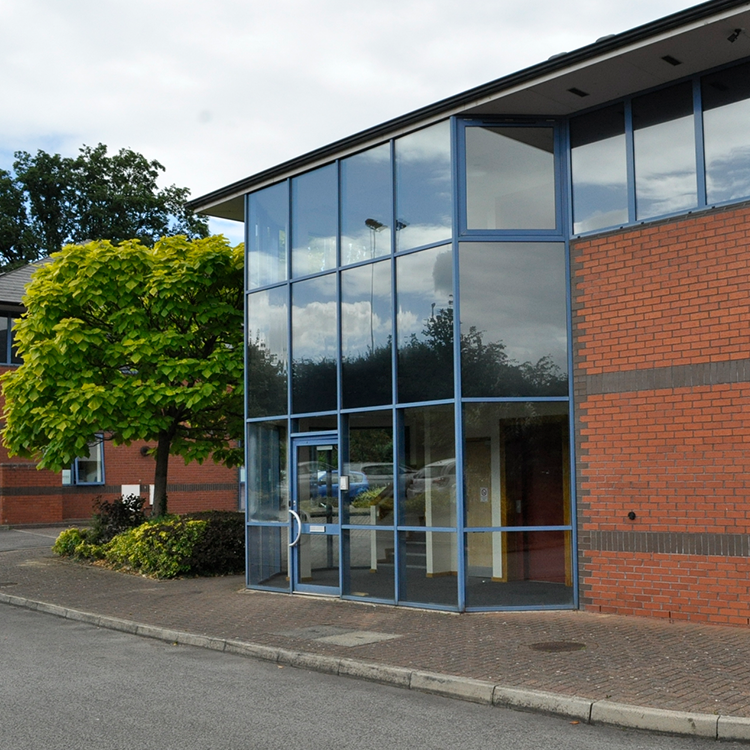 We deliver training and qualifications to a wide number of Local Authorities in the UK who are in control of a range of services such as highway maintenance (including gully and road cleaning), community development, transportation, and waste management. As a member of Wired.gov we work in partnership with local authorities to ensure that the training received is relevant to the specific authority service, including key considerations such as working in the vicinity of the public.
Our courses are fully accredited, inline with the relevant National Occupational Standards and industry best practice. Continuous improvement is at the core of what we do, as an ISO9001 approved organisation we have demonstrated our commitment to ensuring that our services are regularly reviewed and evolved inline with the changes in industry and our customers requirements.

Contact our team today for a full list of training courses applicable to the Local Authorities sector.