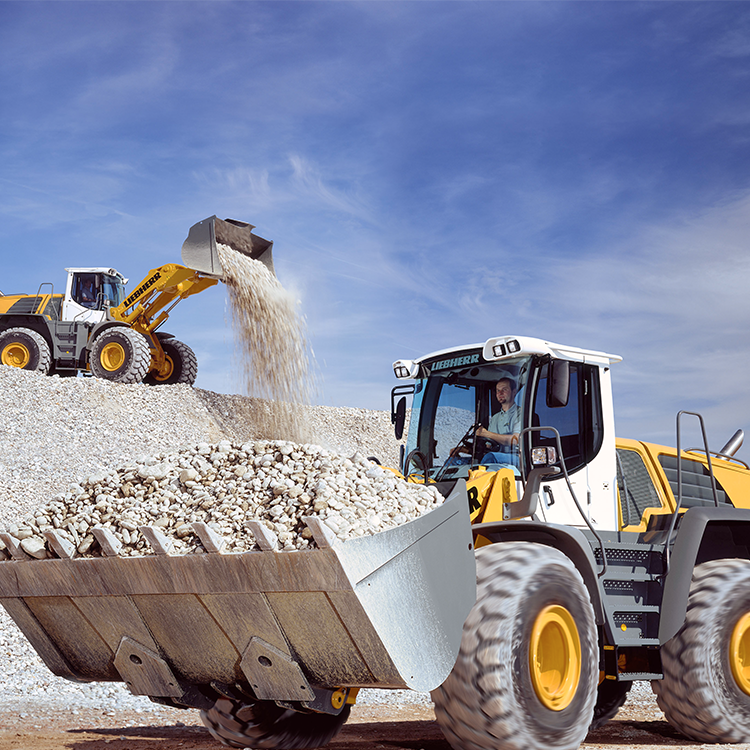 Recognised by leading awarding organisation for the extractives and quarrying industry, we deliver MPQC training courses and MPQC Qualifications for customers working within the industry.
We have tailored our training courses to be directly applicable to those working in a quarry or similar environment to ensure their training is as relevant and applicable as possible.
Working with MPQC for over 20 years, we can ensure that training is to a high standard that is regulated by a range of Government Bodies and Independent Regulators.
MPQC Operator Competency Scheme -
We offer the MPQC Operator Competency Scheme anyone required to operate equipment in the industry. From initial training on the item of mobile plant through to operator assessments and the completion of an MPQC Level 2 Vocational Qualification in one of the key industry environments, Plant operations, road surfacing or construction. Once complete learners will receive their MPQC Competent Operator Card (Formerly known as the MPQC Blue Card) Find out more.
What training is relevant to the industry?