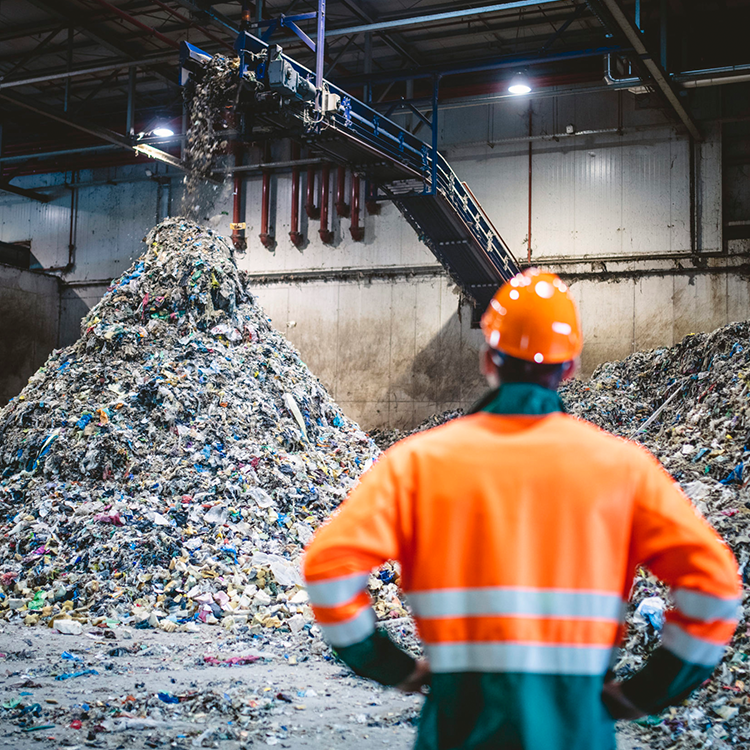 Our Waste Training courses are delivered by knowledgeable and experienced instructor in the industry.
Courses are specifically designed to fulfil the training needs of the business or organisations where Waste Management forms part of their operation.
Our most popular courses include:
Looking for mobile plant training that is industry specific?
EUSR recognises the different applications of mobile plant equipment, ensuring relevant course content and durations that cover the specific equipment applications. See below for a list of plant training courses that can be delivered under EUSR.