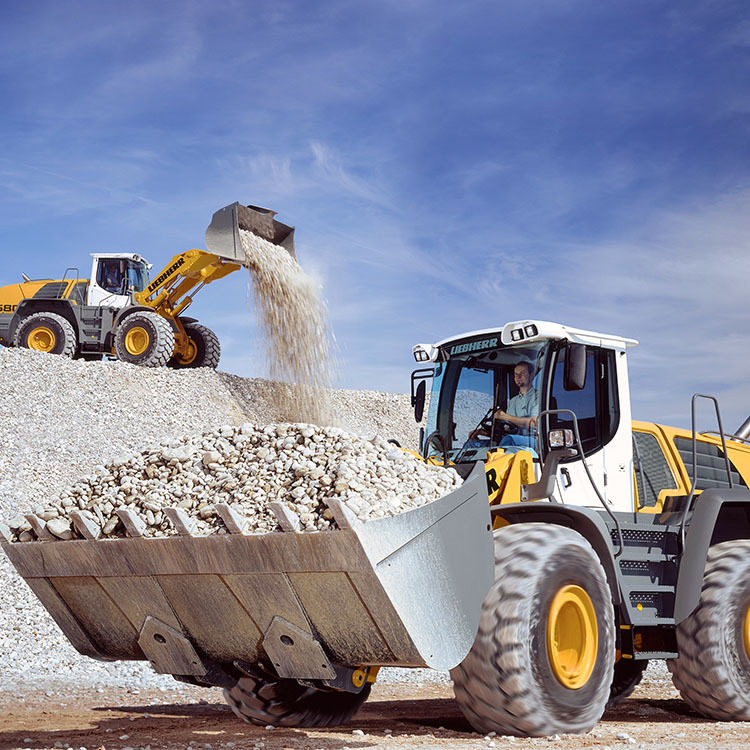 We have been offering MPQC accredited qualifications since 2009.
We have generated a large portfolio of sector-specific qualifications from level 2-7, suitable for all types of Operational, Supervisory, and Managerial roles for the extractives and mineral processing industry.
Under the MPQC Operator Competency Scheme, we support delegates through their journey from initial training, through to operational assessment for the MPQC Red Card. We then induct them on the qualification. On completion, the Blue Competent Operators Card
will be issued.

MP Awards works with industry experts like ourselves to develop qualifications suitable for those working in the industry.
All our accredited qualifications can be modified and tailored to meet the needs of our customers.