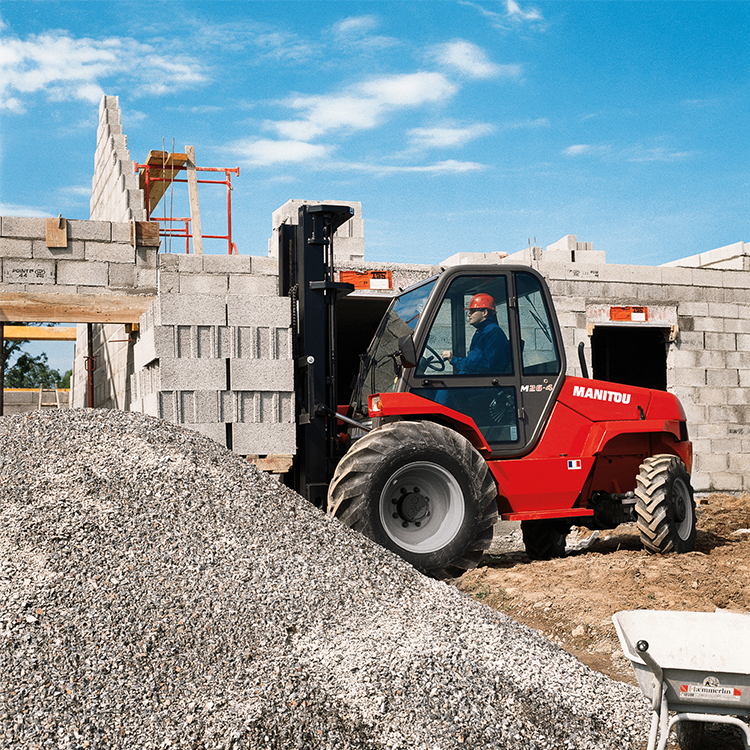 As part of the core training service that we offer, we work with leading accrediting organisation, NPORS to deliver mobile plant, forklift truck and crane training tailored specifically for those working in construction and contracting environments.
Working with NPORS, you can be fully assured that the training content delivered by our wide platform of qualified and experienced instructors will be both suitable and beneficial for the day-to-day runnings on your site, following regulated safety standards and best practice applicable to your industry.
Our transition into offering NPORS accrediting training comes after we noticed a substantial increase in customers working within the contracting and construction industries.
We are always aiming to grow our offering and provide the most efficient training service to our customers possible and strive to support all aspects of your industry development.
Contact our team today for a full list of training courses applicable to the construction and contracting sector.