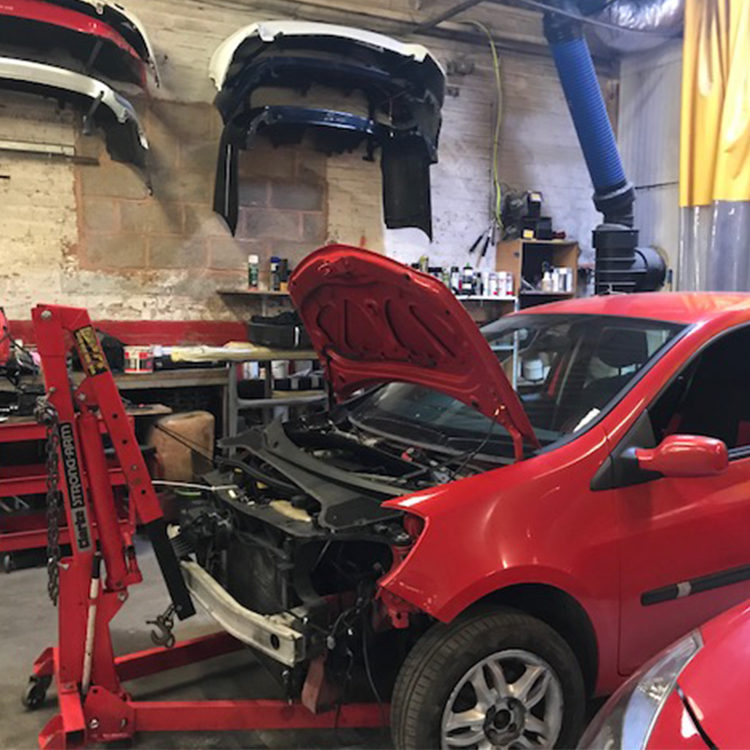 For sites that store and treat ferrous/non-ferrous metals (T9) and operate vehicle storage, depollution and dismantling facilities (U16), we offer the required qualifications and training needed for competence onsite.

Under the regulations set by the Environmental Agency, there must be a Technically Competent Manager onsite for 20% of the operational hours. This manager must be qualified with the required Operator Competency Certificate.
The qualification required is dependent upon the type of waste accepted and processes undertaken. There are 2 routes to take:
On-Site Assessment - Ideal for those already working in a facility. There needs to be access to a working site and the required resources for this route to be taken (MROC18).
CIWM/WAMITAB VRQ - This route is better for those new to the industry or those who don't have the site or resources for an on-site assessment.
Working with our customers, we can discuss the requirements of your site to find the most suitable qualification route for your business.
Get in touch today.