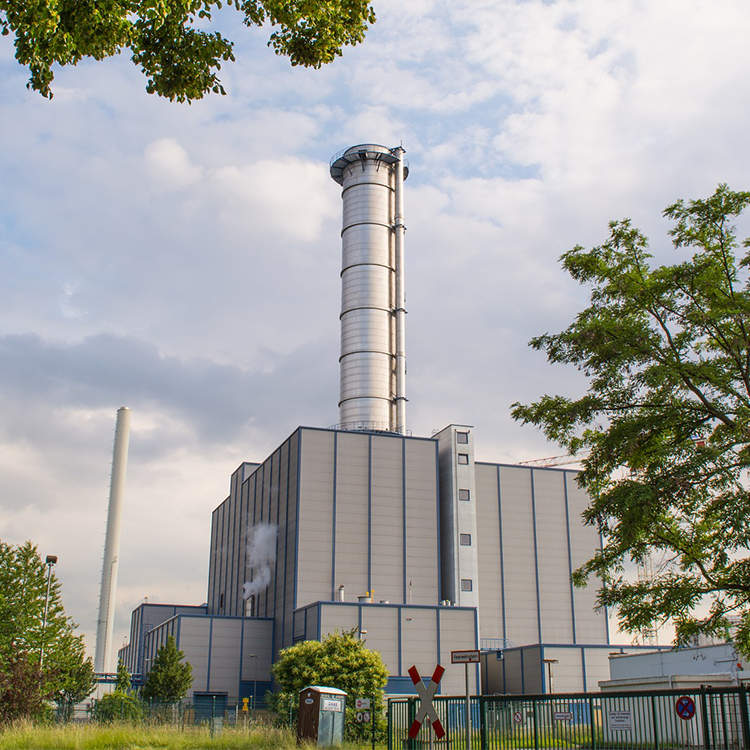 Working directly with customers who facilitate and control the services to enable and support business performances across many different areas such as catering, cleaning, building maintenance, environmental services, security and reception.
Working with these type of customers, we can provide sector-specific training that is suitable for the industry.
With the majority of training taking place in warehousing and distribution type environments, we have a large demand of Forklift Training.
We have adapted our Forklift Training courses to suit the needs of the customer to provide the most efficient training possible for the Facilities Management sector.
Training covers the basics of operating a forklift, lifting and depositing loads in racking and navigating through a designated chicane.
Work in the Facilities Management industry but looking for alternative equipment operator training? Contact our team who will be happy to help provide you with more information!