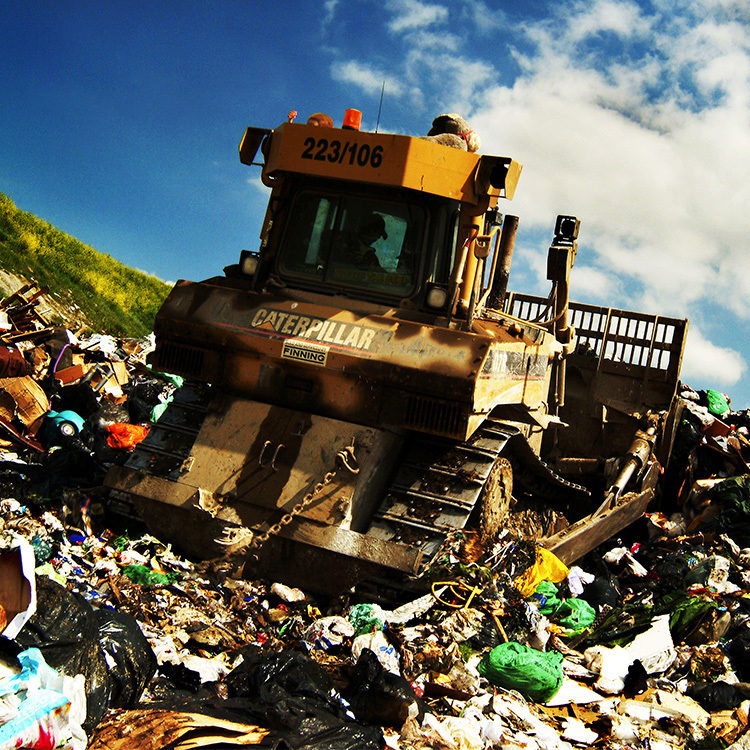 Whether you are an operator managing an environmental permitted facility where you are required to demonstrate technical competence, or if you produce waste on site and would like to fully understand your Duty of Care requirements, we can offer a range of qualifications and courses to suit your needs.
Our Statutory Qualifications are directly linked to the CIWM Risk Tier Table and can be selected upon the appropriate risk level on site. This table can be used as a guide for standard rule permits. The Environmental Agency will advise on the level of qualification required for a bespoke environmental permit.
Please see the links below to find most suitable route to gaining on-site competence for your site and workforce.