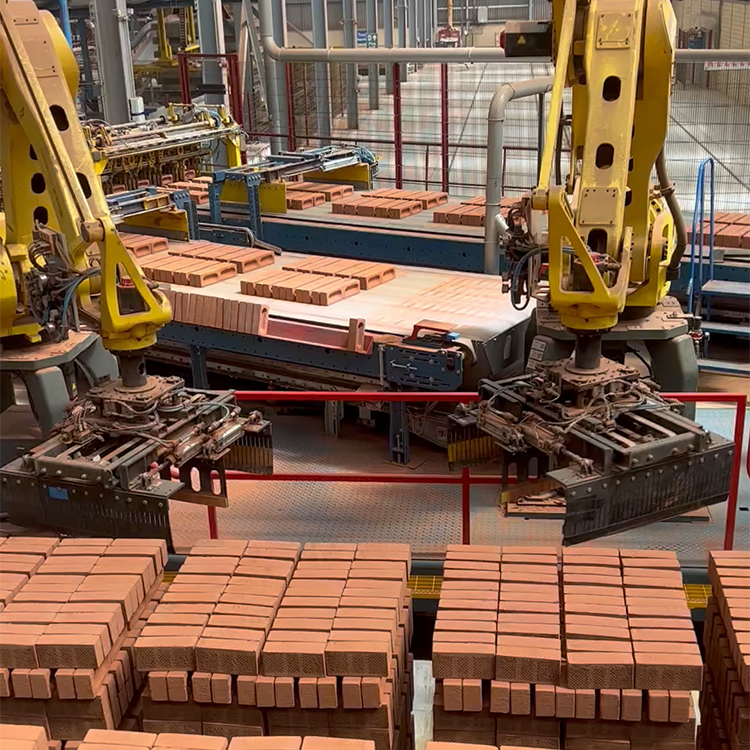 Do you manufacture building components such as precast and aggregate materials for the construction industry?
We offer a wide range of training courses tailored specifically to fulfil the needs of businesses or organisations within the building products industry.
Whether you are looking for mobile plant and forklift truck training to help with the initial production of the material on site, access equipment training to help manage any maintenance or day-to-day issues or bespoke site training packages to help with any specific requirements you may have, we offer it all!
Our highly experienced and knowledgeable instructors have been working with customers within the building products industry for a large number of years, meaning the training we offer will be as relevant and specific as possible.
Contact our training team today who will be happy to discuss and provide you with the most applicable training for your site!