CIWM (WAMITAB) Vocational Related Qualification (VRQ)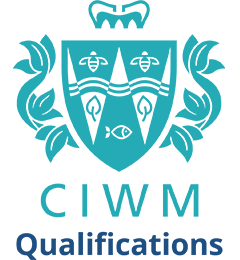 The VRQ is an alternative way to achieve your CIWM (WAMITAB) competence. It is ideal for learners who are new to the industry, or those who need to demonstrate competency as part of an environmental permit application. This 5-day training courses route is only available for the below Low/Medium Risk qualifications:
Non-Hazardous Waste Transfer and Treatment
Anaerobic Digestion
Composting Facilities
Metal Recycling
End-of-Life Vehicles
Inert and Closed Landfill Sites
Land Remediation
Land Spreading
The VRQ route requires the learner to complete 5 mandatory question papers and at least 1 optional unit. Once you have successfully achieved your units, you will obtain your competence. See the full list of VRQ course units here.
We are flexible in our approach - we can arrange this revision course to take place at your premises if that fits in better with the operations of your site. Please contact our team for further details.


Make an Enquiry