SPA Quarry Contractor Safety Passport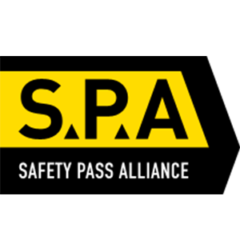 The MPQC/SPA Contractor Safety Passport for Mineral Products provides all contractors who work within the Mineral Extraction and Products industries with a basic level of Health, Safety and Environmental knowledge.
The Safety Passport Scheme for Mineral Products is designed to raise contractors' awareness of their responsibilities for safety and enable them to identify relevant hazards and minimise risk as defined by MPQC.
Please Note: The safety passport is not a measure of competence, but it is something all contractors operating within these industries are commonly expected to hold. Successful candidates will also achieve a Level 2 MPQC award in Understanding Safe Working for Contractors in Extractives and Building Products Industries Sites (QCF).
All courses can be conducted on customer sites. Book your novice or refresher course today!
Make an Enquiry